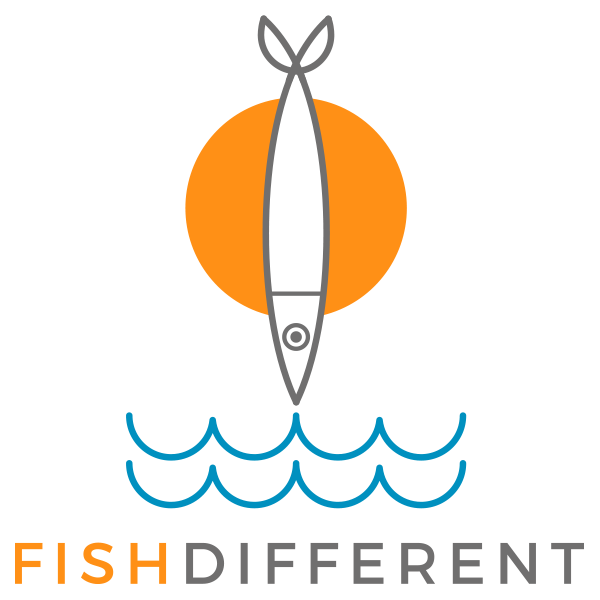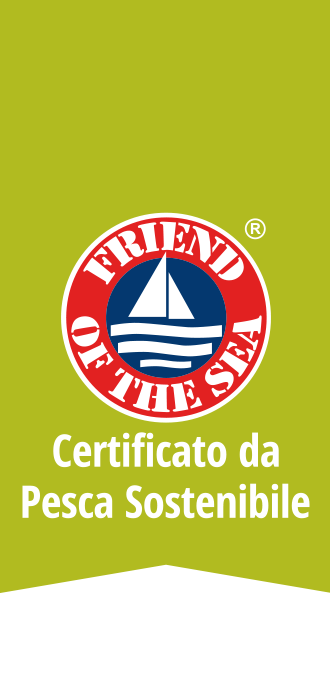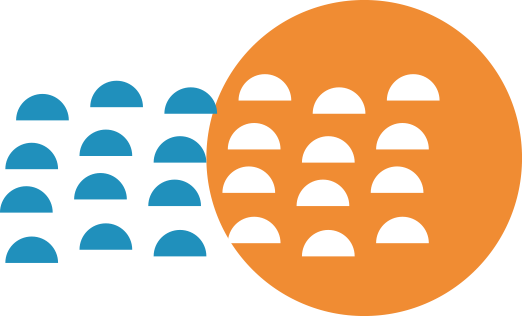 FISH DIFFERENT is the application of the concept of ECO-SUSTAINABILITY to fishing products.
Our fish is caught by eco-sustainable and selective methods, fully respecting the marine ecosystem.

FRIENDS OF THE SEA CERTIFICATION
We are certified and supported by Friend of the Sea, one of the main international schemes for sustainable fishing, according to the rigid criteria established by the FAO.
Furthermore, Friend of the Sea certification also ensures high quality standards in terms of energy efficiency and social accountability.

FISHING WITH THE LAMPARA METHOD
All fish of FISH DIFFERENT is caught with the "Lampara", a typical fishing technique of Southern Italy that employs seiners on small boats equipped with lamps.

The Lampara guarantees a high quality catch, because the fish does not undergo mechanical stress and it is not intensively processed.
Fishing with the Lampara does not damage the seabed and has a sustainable impact on marine and coastal biodiversity.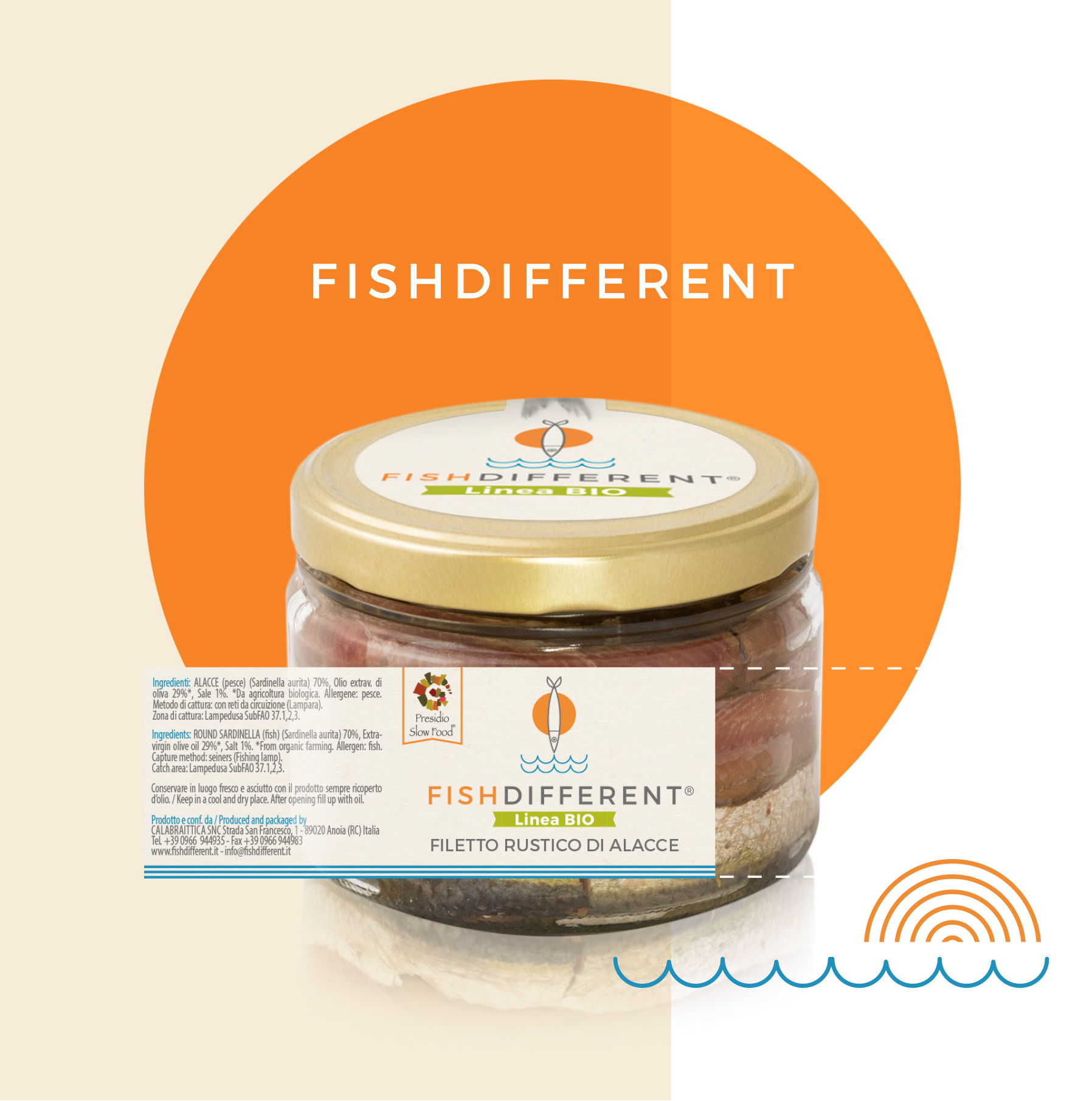 ORGANIC INGREDIENTS
FISH DIFFERENT means maximum attention to the selection of the ingredients:
Extra-virgin olive oil, chilli pepper, parsley and the other ingredients, except fish (which is wild), are ORGANIC certified and witnesses a healthy territory and its rich potential.
We use only Italian ingredients and Mediterranean fish caught with Italian boats, fully processed and packaged in our facility in Anoia (Calabria). Craftsmanship is for FISH DIFFERENT pretty essential. It is recognizable in its rustic "difference" starting from its natural colors: the bright silver livery of the fish, the most evident sign of freshness and the application of an ancient art in processing it.

We are proud to handicraft the Alacce of Lampedusa, a SLOW FOOD Presidium. Slow Food is a non-profit association whose mission is to return to the true value of food, in respect of those who produce, in harmony with the environment and the ecosystems, thanks to the knowledge belonging to traditions and territories SLOWFOOD strives to uphold.